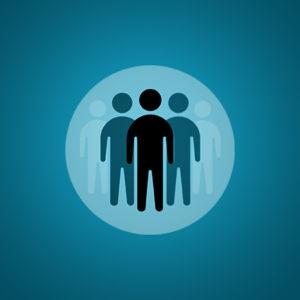 Check out common question asked by new members and visitors, to help them get accustomed to our worship culture.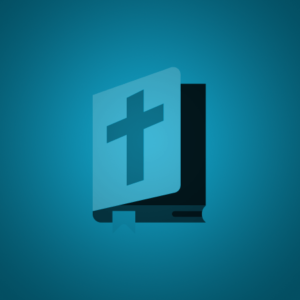 Our Bible Study Program, Neighborhood Groups, and Practical Application Courses are to grow you in the knowledge and wisdom through study of God's word.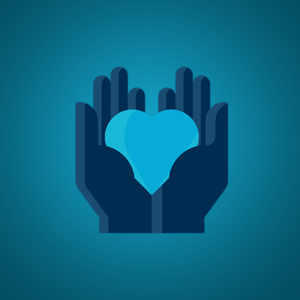 Our Giving Tab allows you to give freely as we have received. To generously bless with joy.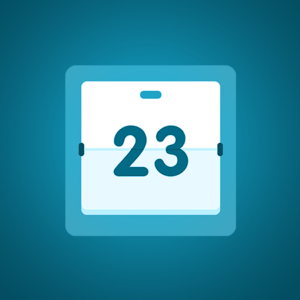 We want you to stay in the "I-Know". Click here to see whats happening at our church and community.