YES!
"Giving God A Yes in a World of No"
Jeremy Taylor –

Ministry Lead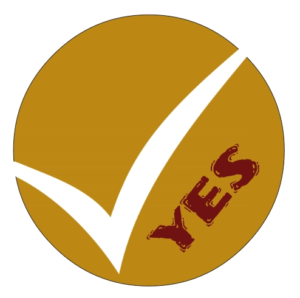 Mission
YES! mission is to praise and glorify God, as well as gain an understanding of God's word and teachings as it applies in our lives; to provide an open forum where young adults can meet regularly to discuss the various spiritual issues our age group faces; to provide support and fellowship while keeping in the work of the Lord; to motivate one another to maintain our walk of faith and continue to glorify God in all that we do; to be a social group of positive influence, providing guidance, and direction towards purpose and self-discovery.
Purpose
To help each other recognize and acknowledge our gifts, abilities, and talents and help in finding ways within the community to use them for God's purpose and good work.