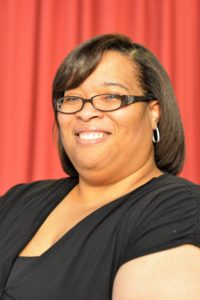 Jennifer's duties include all clerical office work and maintaining Pastor's schedule. Jennifer will be point of contact for all of Pastor Young's appointments and any building/office use.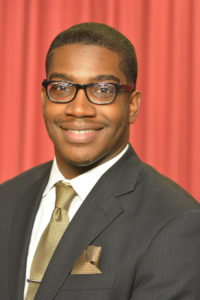 Minister Jeremy Taylor Sr.
Minister of Music & Cultural Arts
Min. Jeremy is responsible for planning and preparing music and cultural arts for worship service and any other worship services.