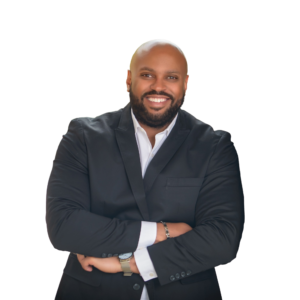 P
astor Ron A. Young serves as Founding Pastor of Impact Church St. Louis, serving the Metro East area in Cahokia Heights, IL.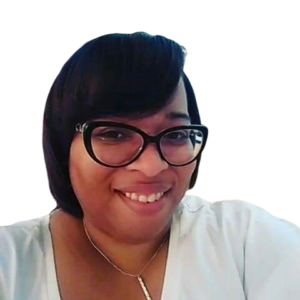 Office Manager/Ministry Administrator
Jennifer's is responsible for overseeing the everyday operations of the church office. Jennifer is also responsible for advising and assisting all functioning ministries at Impact Church. Jennifer will be the point of contact for all ministry questions and concerns as well as the
point of contact for any building use..