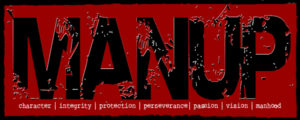 Garfield Duckett – Ministry Lead
MISSION – 1Corinthians 16:13-14 ESV
Be on your guard; stand firm in the faith; be men of courage; be strong. Do everything in love.
Unity and Brotherhood – 1 Timothy 2:8 ESV
I desire then that in every place the men should pray, lifting holy hands without anger or quarreling.
The Reward –1 Corinthians 15:58 ESV
Therefore, my beloved brothers [and sisters] be steadfast, immovable, always abounding in the work of the Lord, knowing that in the Lord your labor is not in vain.
PURPOSE