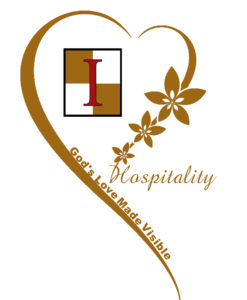 Cassandra Fields
–

Ministry Lead
MISSION
To work diligently to show its caring, compassion and love for God's people by bringing our Impact Church Family closer together to enable fellowship.
PURPOSE
Sunday Morning Refreshments
Monthly Social Fellowship
RESPONSIBLE FOR CERTAIN ANNUAL EVENTS
Church Anniversary and Family and Friends Day
Provide for Repasts and other Church supported activities.
We welcome more hands and hearts. We never forget that we serve for his Glory.
Interested in Hospitality?