Jennifer Jefferson – Ministry Lead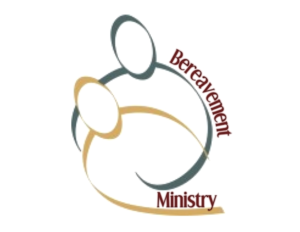 Impact Church Bereavement Ministry will provide comfort and support to members who are grieving the loss of a loved one, but we also want to reach out to members who are dealing with depression, divorce, and job loss. We will hard work to reach out to those members so they will feel the healing of God's comfort.

Goal

That each Impact Church member who has experienced the death of a loved one, depression, divorce or job loss will feel the love and support of bereavement ministry and the prayers from out Impact Church Family
Objectives

• Pray for the families
• Send sympathy card or gift basket
• Help prepare with funeral arrangement
• Be present at the wake/funeral
• Follow up call or visit.
• Have resources available for the grief counseling and location of Support groups.