iMEDIA
Nisya C. Hurst – Ministry Lead
Christopher L. Shade
– Co-Ministry Lead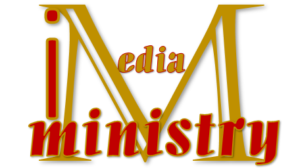 Romans 10:17(ESV) -So faith comes from hearing, and hearing through the word of Christ.
Purpose Statement
The purpose of this ministry is to enhance the overall worship service; conference and Special Events with Audio/Visual Technology and provide quality audio and video recordings. We are responsible for implementing innovative marketing strategies targeted toward expanding the Kingdom of God.
Goal
To receive the word of God within the body of Impact Church STL, go forth and make disciples within ICSTL, the local and international communities.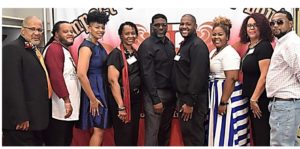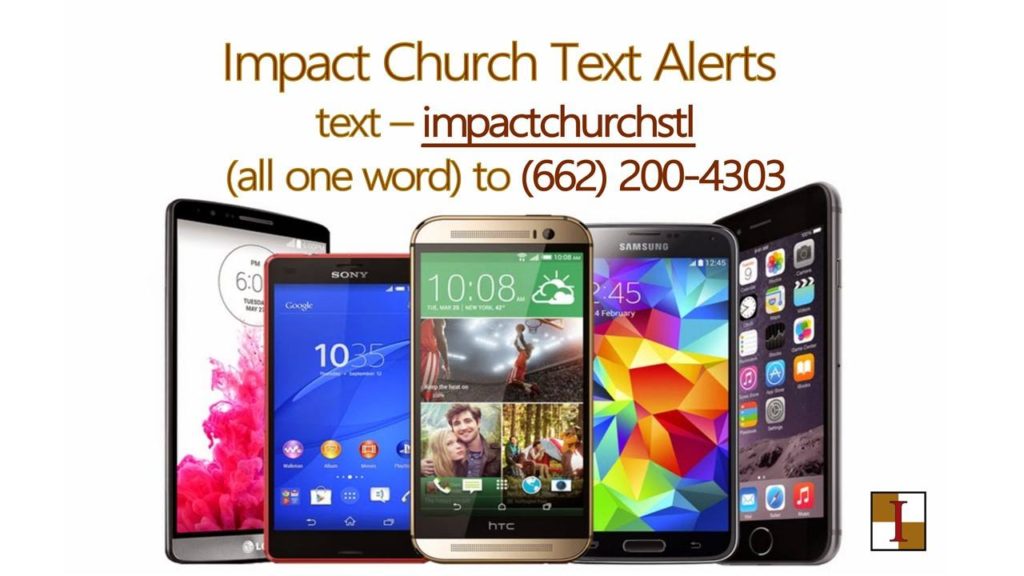 CHURCH UPDATES? TEXT "impactchurchstl" TO "662-200-4303"